myfav.es
help
Myfav.es - A quick introduction: (New video coming soon!)
How to set myfav.es as your browser's start page: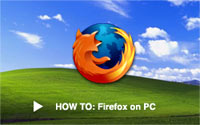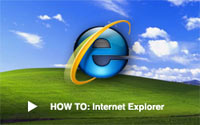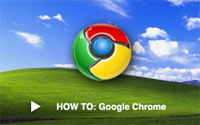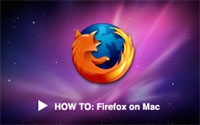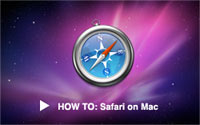 How can I get updates when you add new sites/features?
Follow on twitter
Does myfav.es have keyboard support?

Yep! Typing 1,2,3,4 or a,s,d,f on your keyboard will launch its respective site. Type c to bring up the config panel.
Can you add ______________ site?
We are striving to have the most popular sites available to add as your faves. Feel free to suggest what you'd like to see, but please see this list first
I've got myfav.es looking pretty sweet. Where can I show it off?
You can post it to this flickr group or just upload a picture and send at note to @myfav_es on twitter.
I'm not seeing some of the newly added sites. What should I do?
Completely close your browser. Reopen, then hit shift+reload.
Where did you get those snazzy icons for the custom sites
Most are from Helveticons. Buy 'em here.
Can I modify the URL of one of my faves?
Sure, here's how.